Meet the Team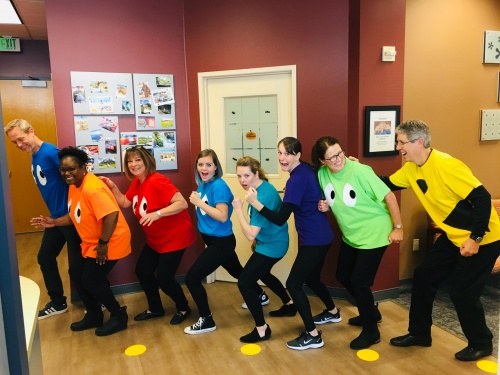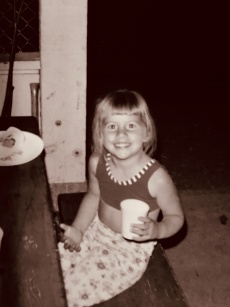 When Office Manager Christina is not flying around corralling the various Beaverton Ortho personalities, she dreams of her signature drink, "Hip Hop on a Tropical Beach." Inspired by her favorite music and her favorite vacation spot, the ingredients are chocolate, a dash of chocolate, and a shot of chocolate. Garnish with chocolate. Serve hot or cold.

Camera shy: Cindy is our newest team-member! She is the first person in our office you will meet on the phone, and she will quickly put you at ease with her caring cheerfulness. Rumor has it that CIndy is self-taught in several languages as well as a certain musical instrument...next time you call, be sure to ask about her talents!
Treatment Coordinator Tara loves sharing the joy when patients' smiles and personalities are transformed by orthodontics. When she's not guiding patients through their new patient exam, Tara dreams of being able to flap her wings and fly to Thailand, Greece, Hawaii, or to visit family and friends in other far-away lands. Tara has two mottos "Always see the good in people," and "I'll do anything to avoid answering the door when a solicitor knocks!"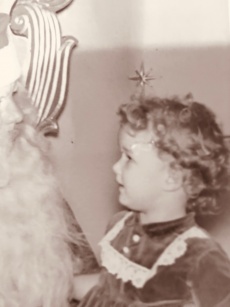 Orthodontic Assistant Kelley has enjoyed being a member of our wonderful team from the very beginning (we're talking last century, folks)! Always willing to go the extra mile, Kelley is known as the office go-to gal. If you catch Kelley daydreaming, she's probably mentally snorkeling, coming up with her newest craft project, or thinking of her two happy, giggly grandbabies!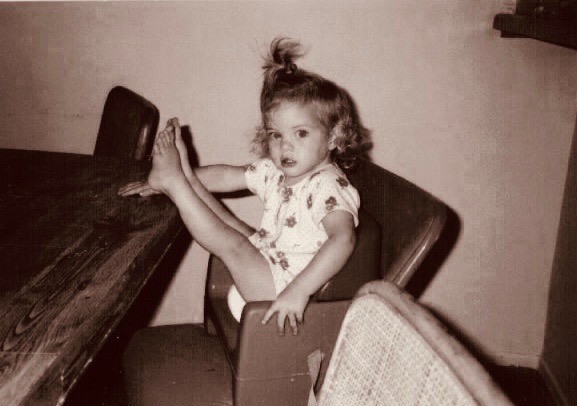 Mallory is a valued Orthodontic Assistant who enjoys kicking her heals up to the office tunes while truly connecting with her patients. We also have reason to believe she has superpowers of teleportation! Next time you're in the office, ask Mallory about her recent trips to Westeros and Hogwarts, or how her travel plans are coming along for that African safari she's dreaming of doing!

As a child she had a great smile, and as an adult, Ortho Assistant Tina's smile continues to light up a room! You'll catch her smiling when her favorite music comes on the office radio, and she'll beam if you ask her about Chloe (don't know who Chloe is? Ask Tina!). But the main thing that gives Tina that ear-to-ear grin is her most-recently binge-watched show, G.O.T. You know the one: "Great Orthodontic Teeth!"
Camera shy: Our master multi-tasker Marica! Somehow she manages to squeeze in all our supply ordering among her orthodontic assisting duties! If you hear laughter in the office, it's probably Marica! If you hear singing in the office, it's probably Marica!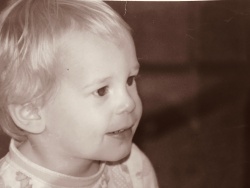 If you have a retainer or other appliance, there's a good chance it was crafted by lab tech extraordinaire Mike. Here at Beaverton Ortho, he is truly appreciated for his ability to reach things on high shelves as well as chair-sitting for extended periods of time without numbness or fatigue! If you catch Mike daydreaming, it may be because he's either pondering the NCAA rules governing college football recruiting or the latest Supreme Court rulings.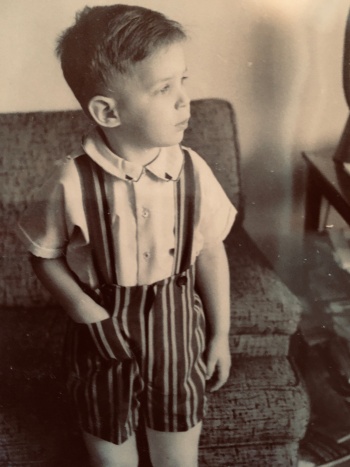 This snappy dresser was destined to become an orthodontist! In addition to lining up your teeth, he also spends his spare time straightening office pictures, evening-out the distance between each reception area chair, and making sure the blinds are all opened/closed "just right!" Dr. Black is also the office "know it all" when it comes to music, so be sure to ask him what song is playing in his head the next time you're in the office.