Meet the Team

Front office team
Each member of my front office team reflects the type of laid back, professional, and friendly atmosphere we are proud of here. You can count on them for expert advice, cheerful assistance, and a genuine interest in patients and families.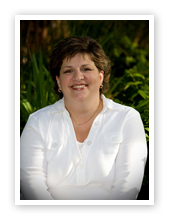 As my Office Manager and Financial Coordinator since 2001, Christina loves helping people create beautiful smiles as part of the orthodontic team! She is also your "go-to gal" for questions you may have about our office or the wonderful world of ortho insurance! On the weekends, you'll find Christina reading a good book, hiking with her family, shopping, or planning her next trip to Sunriver!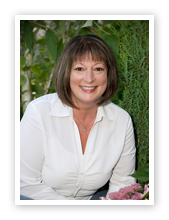 My Appointment Coordinator, Marcia, has been with us since 2001, and she has perfected the art of getting to know you and making you feel like you're part of the family! Don't be surprised when she recognizes you on the phone just from your voice! On the weekends, you may run into Marcia RV'ing at the coast or desert, making new friends, and proudly showing off photos of her beautiful grandchildren!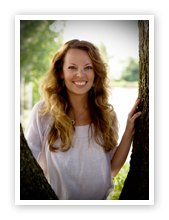 Tara, my Treatment Coordinator has been cheerfully providing patients with beautiful smiles at Beaverton Ortho since 2002, and finds it most rewarding to see the amazing changes to patients' confidence that ortho can have. She welcomes all new patients and guides them through the exam process, patiently explaining my treatment plan! Although she keeps plenty busy with her 2 young daughters, she tries to find free time to cook, hike, and go to all the fun festivals in our area.
Assisting team
All of my assistants are certified both in Expanded Functions in Orthodontics (EFODA) and Radiology. With this high level of training and experience, you can rely on my assistants to understand your ortho treatment goals, provide outstanding patient education, and always treat you gently and with respect.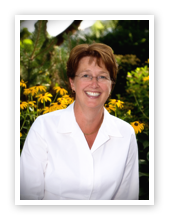 You'll find Kelley assisting chairside, where you'll see first-hand her dedication to our patients and to our team. With us since 1994, she always enjoys getting to know our wonderful patients and families. If you catch Kelley daydreaming, she's probably planning her next outdoor adventure: Camping? Hiking? Kayaking? Waterskiing? Snow skiing? If it's an outdoor activity, she's game!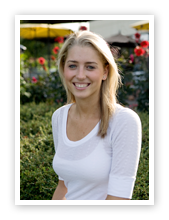 Since 2008, Alexsa has enjoyed getting to know each patient and seeing their smile transformations from start to finish. She finds it especially gratifying to contribute to how happy and confident patients are about their new smiles! If she's not traveling to wonderful vacation spots, Alexsa enjoys the beautiful Oregon outdoors hiking with her dog, golfing, skiing, and boating!
Camera shy, but photos coming soon: Mallory (Orthodontic Assistant), Mike (Lab Tech and trivia buff), Tina (Orthodontic Assistant), and Amanda (Orthodontic Assistant)